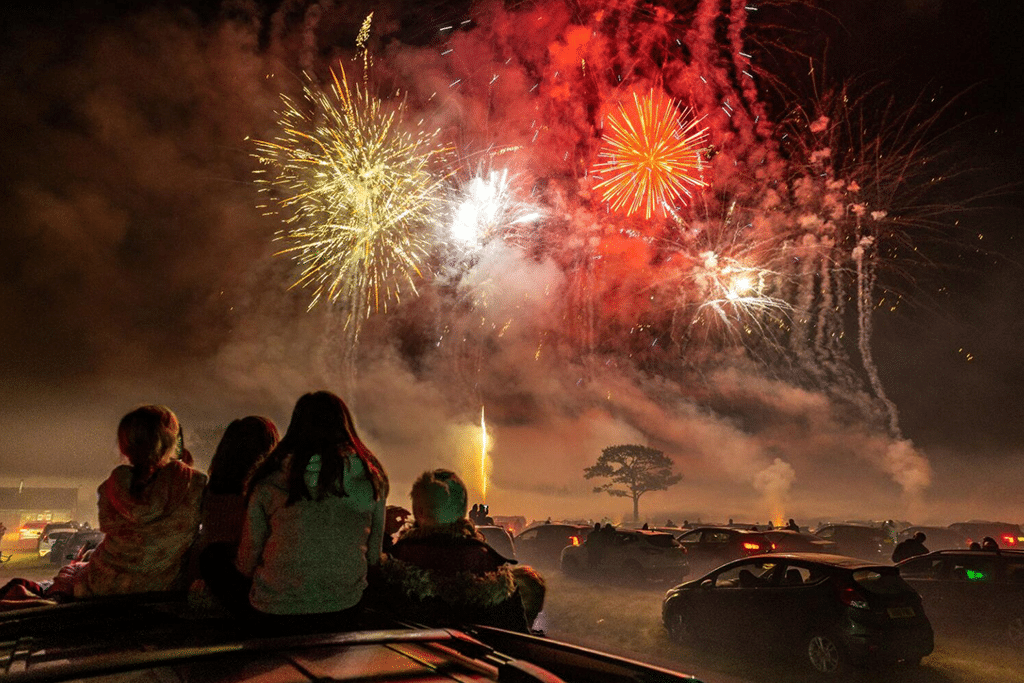 Events
From local community events, to festivals and nationwide tours the management team at Crowdsafe UK have a combined experience of over 60 years in planning and delivering safe and enjoyable live events.
Our experience, management infrastructure and focus matched with our knowledge and relevant skillset all contribute to implementing impeccable live event crowd management.

No matter what size of event, audience profile or any other factor you can imagine, Crowdsafe UK will be on hand to deliver a safe and secure event.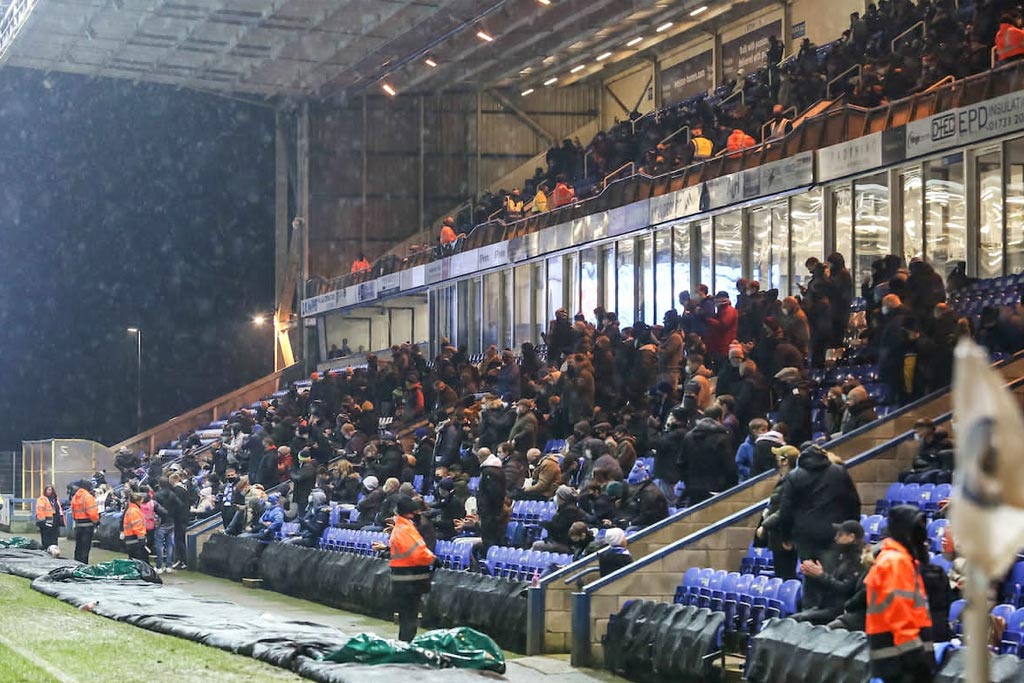 Sports / Stadiums
Crowdsafe UK work within many different sectors within sports. These range from supplying Safety Officers to sports stadiums to Traffic Marshals during Marathons.
During an ever evolving industry the management team at Crowdsafe UK ensure current guidance is followed when deploying staff. This includes working with local SGSA officers and SAG's.

Crowdsafe UK have extensive knowledge and experience working at large scale outdoor sports events which include Commonwealth Games, Tour de France and various Marathons/Half Marathons in some of the UK's largest cities.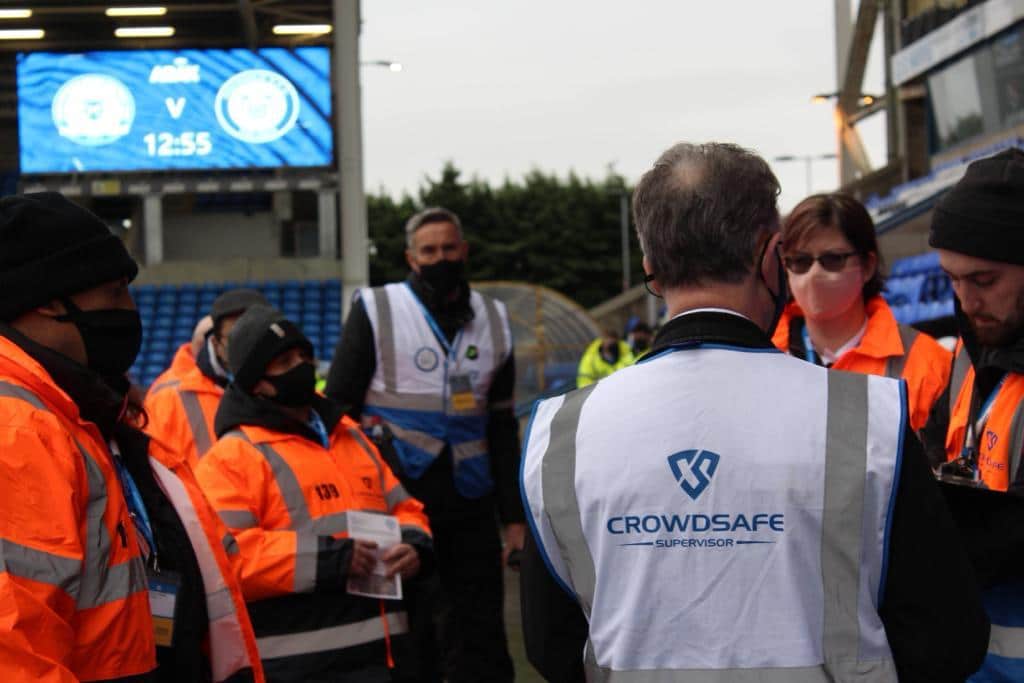 Venues
Crowdsafe UK deploy regular bespoke teams to a variety of venues which include, Conference Centres, Exhibition Halls and Music/Hospitality Venues.

Our customer focused staff will ensure your venue is represented to a high standard. Our extensive knowledge of different audience profiles allows our team to plan and deliver the variety of events each venue holds.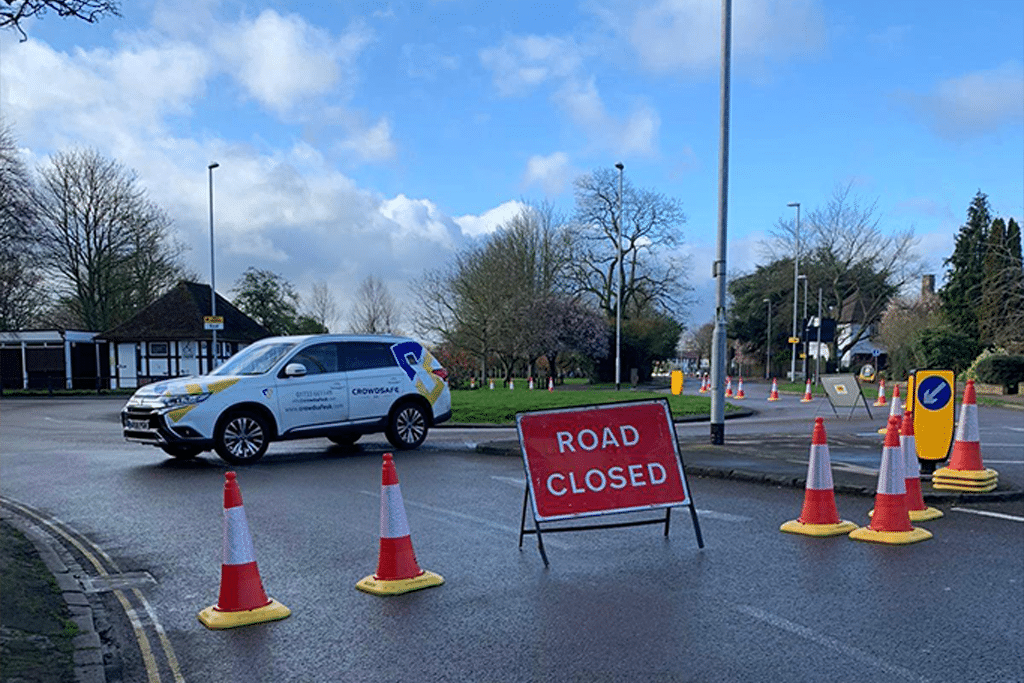 Traffic
Working in the live events industry we understand the wider issues that is sometimes overlooked when planning events.
The Traffic Management element, in some cases is pivotal to whether an event is deemed a success or not.
Whether it's a small community event in the middle of the countryside or a complex traffic management plan for a major city, Crowdsafe UK have the experience and expertise to ensure the event runs as smoothly as possible.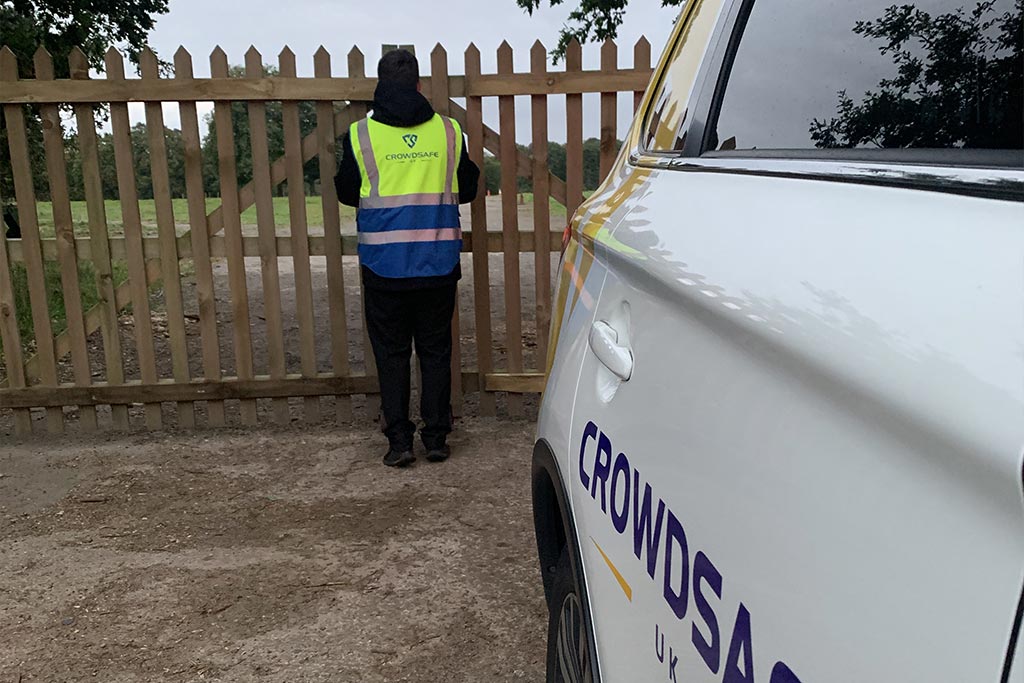 Manned Guarding
Crowdsafe UK work at a number of static sites providing SIA licenced guards to protect company assets and property.

Working with the client we create a bespoke package to ensure all needs are met. This can vary from signing in visitors to patrolling site in liveried vehicles.
Our staff use a lone worker device and complete check calls to ensure their safety.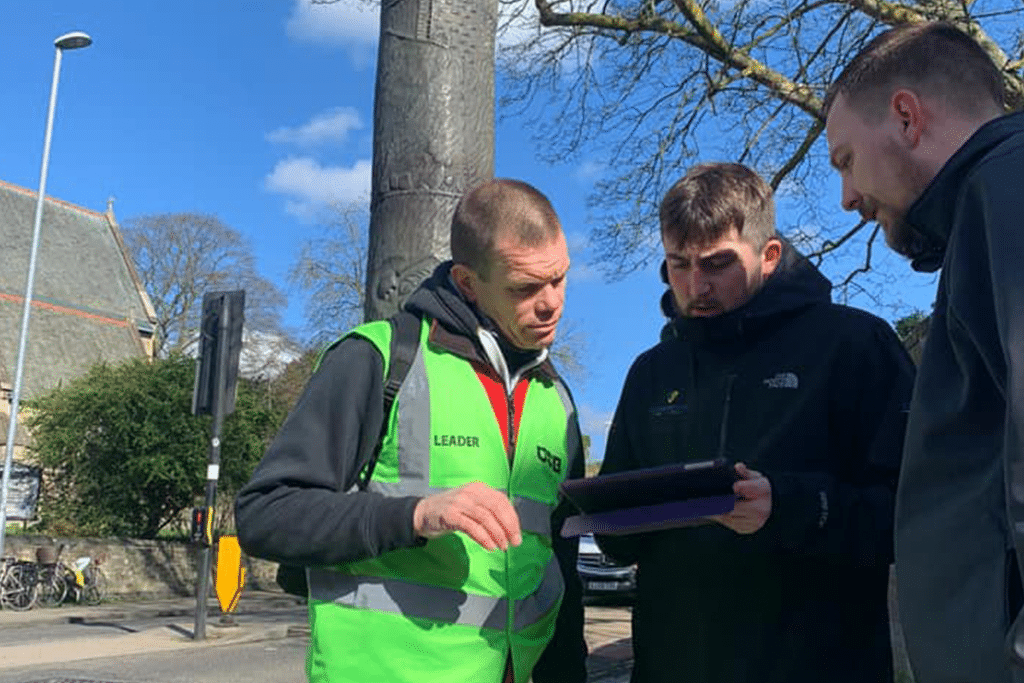 Consultancy
At Crowdsafe UK we boast an experienced management team with an extensive knowledge of a variety of events.

From Level 4 Safety officers to Level 5 Crowd Safety Managers Crowdsafe UK can ensure the best advice and knowledge is given to event organisers.
Contact us to see how we can help solve your security challenges
Contact us in a way that suits you, email, phone or drop us a message